Social Security Analysis
---
An analysis can help you determine the optimal time to begin taking benefits based on the complexities of your unique situation, including your pensions and other retirement funds, brokerage accounts, your desire to work, financial obligations, health or estate plan wishes.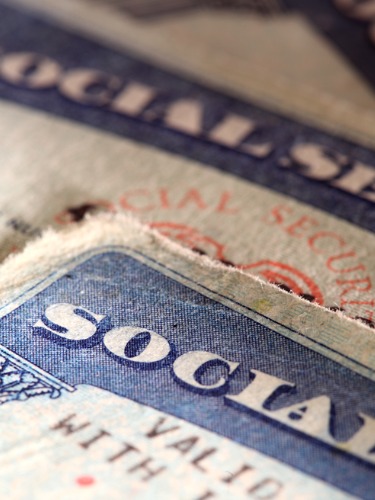 The age you take Social Security can result in a 25% reduction in benefits, or a 32% increase in benefits.
It is almost impossible to give generic advice regarding Social Security benefits, as each individual's situation is different. Online calculators that make this determination from a few pieces of information are not thorough, as they cannot factor all the complexities of your unique situation.
Let us help you:
Review your Social Security earnings
Determine when and how you should apply for benefits
Answer your Social Security questions
Calculate your breakeven point
Compare benefits before and after full retirement age
Identify whose account your benefits should be based on
Review all options showing how to increase your monthly benefits
Learn how to incorporate "restricted application" and "file and suspend" into your plan
Develop a strategy tailored for you
Discuss Medicare
It is worth your time and effort to have an independent expert at American Health Services evaluate your options. Greater than 90% of all Social Security recipients do not maximize their benefits. Our specialists provide guidance on a long-term decision that not only affects you for the rest of your life, but could affect your surviving spouse.
---